A beautiful news for all old photo lovers and owners of albums (not digital photo frames 🙂 ) with traditional printed photos.
Google published a mobile app titled Photoscan, which is addition to Google Photos app.
This photo scanner
is very simple in use

does not require knowledge of photoshop or any other photo programs for processing of digital photos

does not require knowledge of scanning devices

needs mobile phone with more or less good photo camera (some mobile phones do not fit requirements)

cuts everything excessive from the photo (white edges, unsharp frame)
What to do?
download and install app

prepare pictures by putting one by one on contrast phone (white paper, black surface paper, but don't put it on colour surface!)

start scanning and slide along 4 white dots, as the app will hint you

press button "Save" after first/every or last photo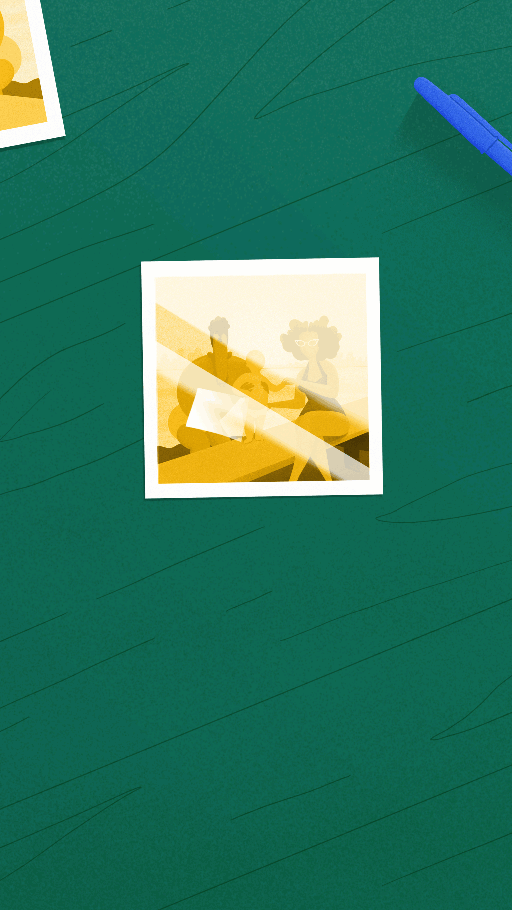 Here how it was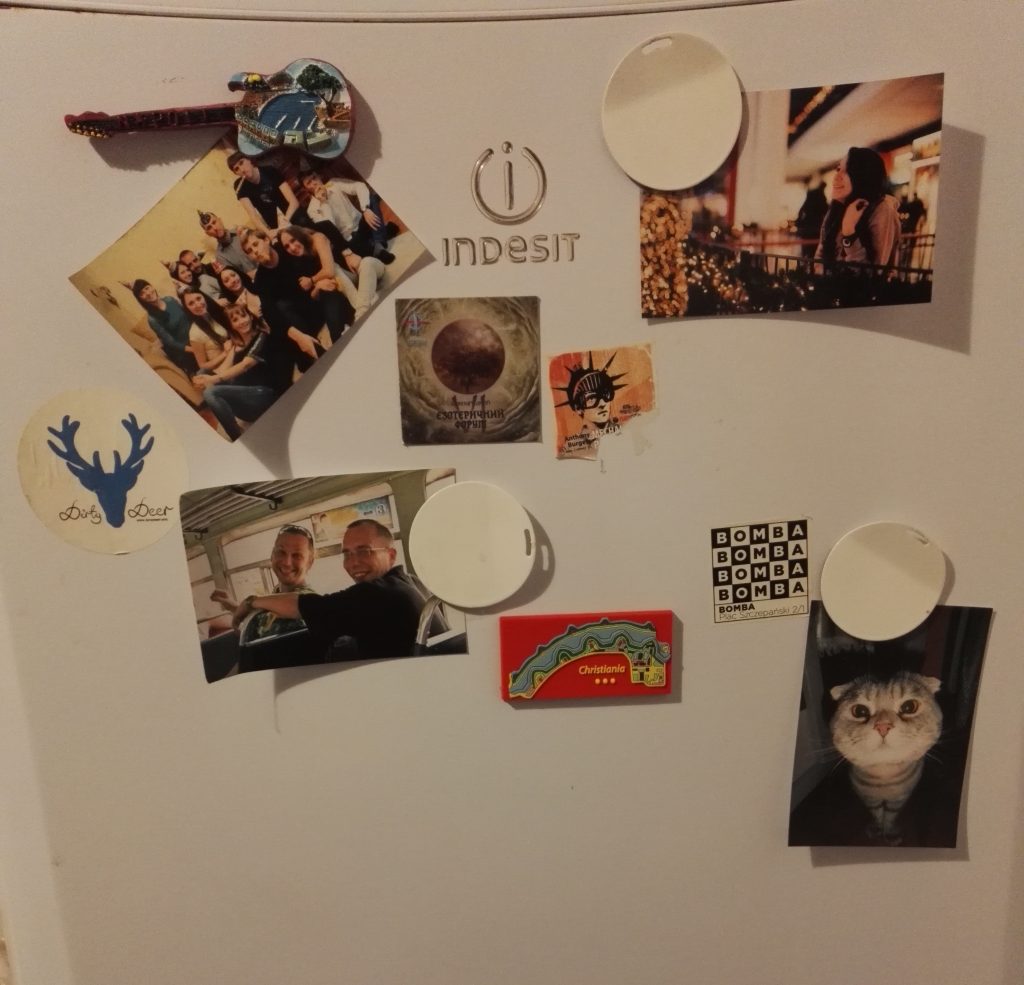 Here how it is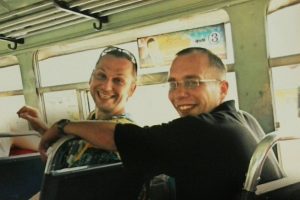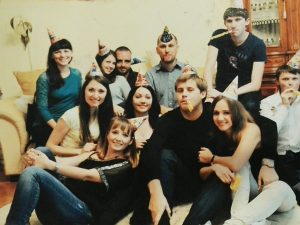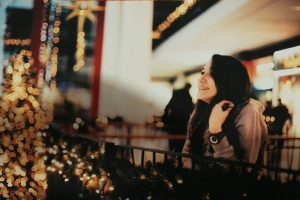 And as a bonus: