For those who gets to Brno for the first time,  the city seems very small and provincial. Not so many things to see, not so far away to walk, as the city center can be walked through for some 30 minutes.
But when you start to look around closely, you can find things to spend a week there.
Thanks to Couchsurfing we accommodated in the historical center in the attic with the view to Church of Saint Peter and Saint Paul, which is one of the biggest points of interest in the city. To our regret, we enjoyed only view and haven't been inside, but if we had some more time it would be mandatory to get in.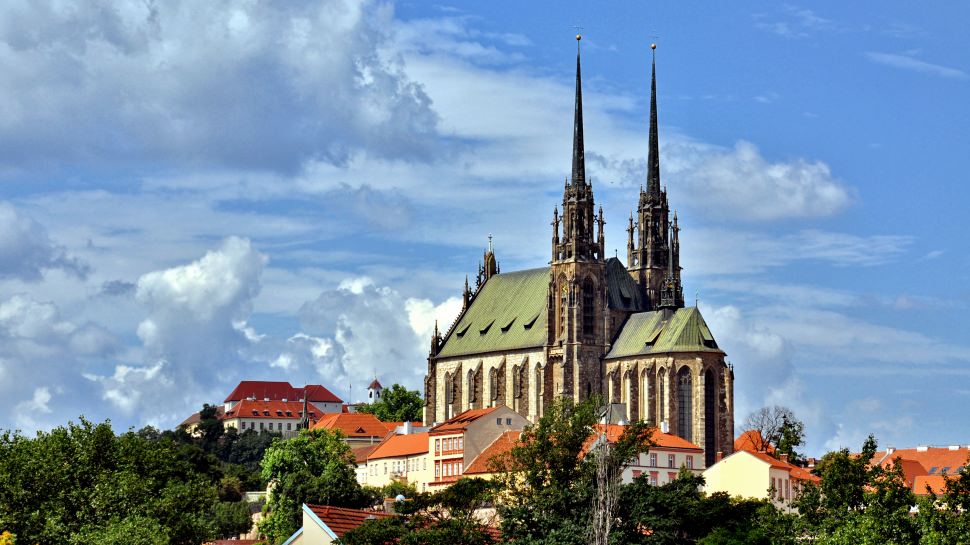 As well, thanks to Philip, our host, we learned a very interesting fact about Moravian wines. Brno is a capital of Moravia and as it appeared a huge amounts of wine is produced here. We have even succeeded in trying lavender wine!
Lately Moravian wines are the winners of too many international competitions. In one of the articles (http://www.czechtourism.com/n/czech-wine-success/) it is said to win over 500 awards, including the first places in USA, France. So, if you only have chance pay attention to them and try it whenever possible (however, a lavender wine has very weird taste).
But what is must see is ossuary (bone storage), located in the basement of Saint Jacob's church, 10 min walk from main railway station. Ossuary is closed on Mondays, and the entrance fee is between 70 to 140 Czech kron. (https://ticbrno.cz/en/underground/ossuary-underneath-the-church-of-st-james)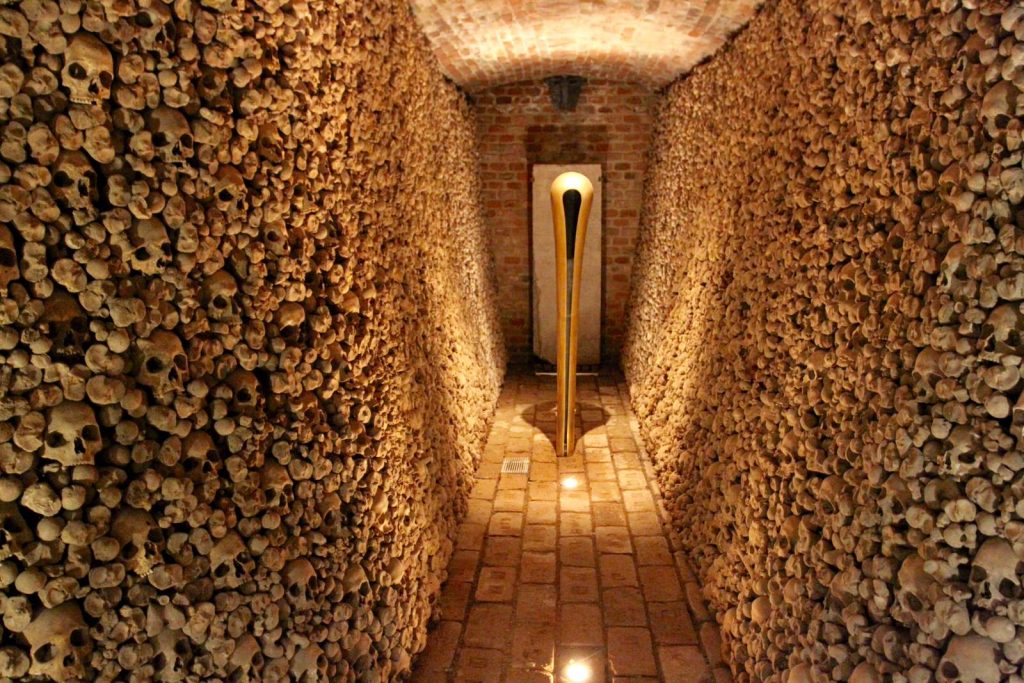 Brno Zoo is worth separate mentioning. It is not as big as Berlin Zoo (read about last trip to Berlin here: http://korytskyy.lviv.ua/?p=2090), but it was for the first time I've seen over 10 Arctic Wolves at once – there was a pack of them!!! I have never faced brown bears so close… And there was also lynx, a lot of different owls, and manul – was completely marvellous! If it was not so cold, you could walk around in open enclosure with kangaroo that are just jumping around you.
As we got to Brno before Christmas, here you have a bit of Brno and us in Christmas mood: